Feb. 19 is the Lantern Festival, which marks the final day of the traditional Chinese New Year celebrations.
Reunion is the heart of the Lantern Festival. People will spend time with family on that day. Eating Tangyuan(Yuanxiao) together, guessing riddles and appreciating moon.
ALLPCB staff are all on their position yesterday to provide normal service.
Our company offers Tangyuan for every staff.
The warm Tangyuan passed the love of ALLPCB to us, wash away the whole day's exhaustion.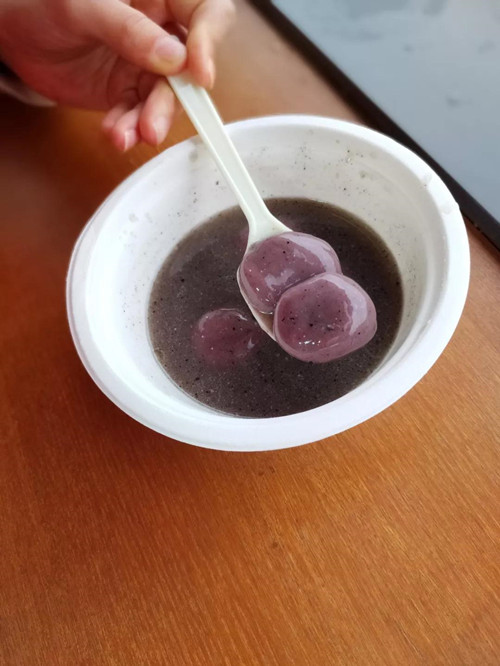 Dried this bowl of Tangyuan, and keep fighting!
【Disclaimer】
1, ALLPCB releases the news to disseminate more information. It doesn't represent the viewpoint of ALLPCB!
2, ALLPCB doesn't guarantee the accuracy, authenticity, integrity, validity, timeliness and originality of the information (including but not limited to words, data and icons)!
3, ALLPCB doesn't verify the relevant information, which cannot be taken into your consideration of investment. Or else at your own risk!
4, For any infringement, please contact the author directly, or write emails to ALLPCB to get the feedback!