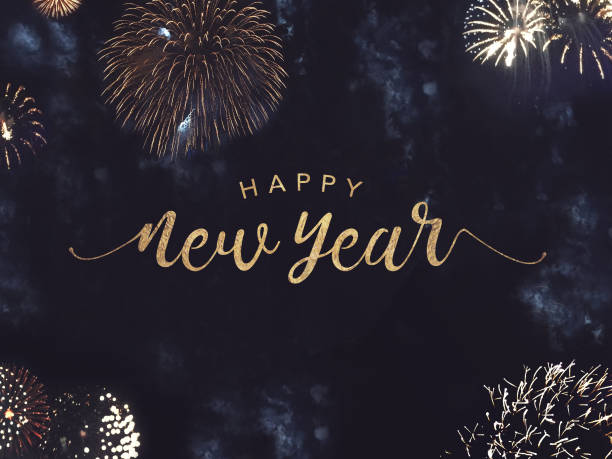 Dear ALLPCB Users,
The New Year's Day Holiday is approaching (1st Jan. - 3rd Jan. 2022), please check the holiday schedule of ALLPCB below and arrange your orders in advance.
PCB, SMT Factory & Component Warehouse
The PCB factory and component warehouse will be off on 1st Jan, 2022.
The SMT factory will be off from 1st Jan to 3rd Jan, 2022.
The Component Warehouse will be off from 1st Jan to 3rd Jan, 2022.
Shipping Arrangement
DHL & FedEx
The DHL and FedEx express pick-up service will be off from 1st Jan to 3rd Jan, 2022.
All production and shipping services will back to normal from 4th Jan, 2022.
Customer Service
Customer service will be available from 3rd Jan, 2022.
For any urgent query, please feel free to contact your dedicated sales at any time.
Happy New Year!
ALLPCB TEAM
【Disclaimer】
1, ALLPCB releases the news to disseminate more information. It doesn't represent the viewpoint of ALLPCB!
2, ALLPCB doesn't guarantee the accuracy, authenticity, integrity, validity, timeliness and originality of the information (including but not limited to words, data and icons)!
3, ALLPCB doesn't verify the relevant information, which cannot be taken into your consideration of investment. Or else at your own risk!
4, For any infringement, please contact the author directly, or write emails to ALLPCB to get the feedback!