ALLPCB hopes to see you in China Electronics Fair (CEF) Shanghai this year.
Where to Find Us?
ALLPCB is at Booth N1A168 this year. You can follow the next instruction bellow to find us easily.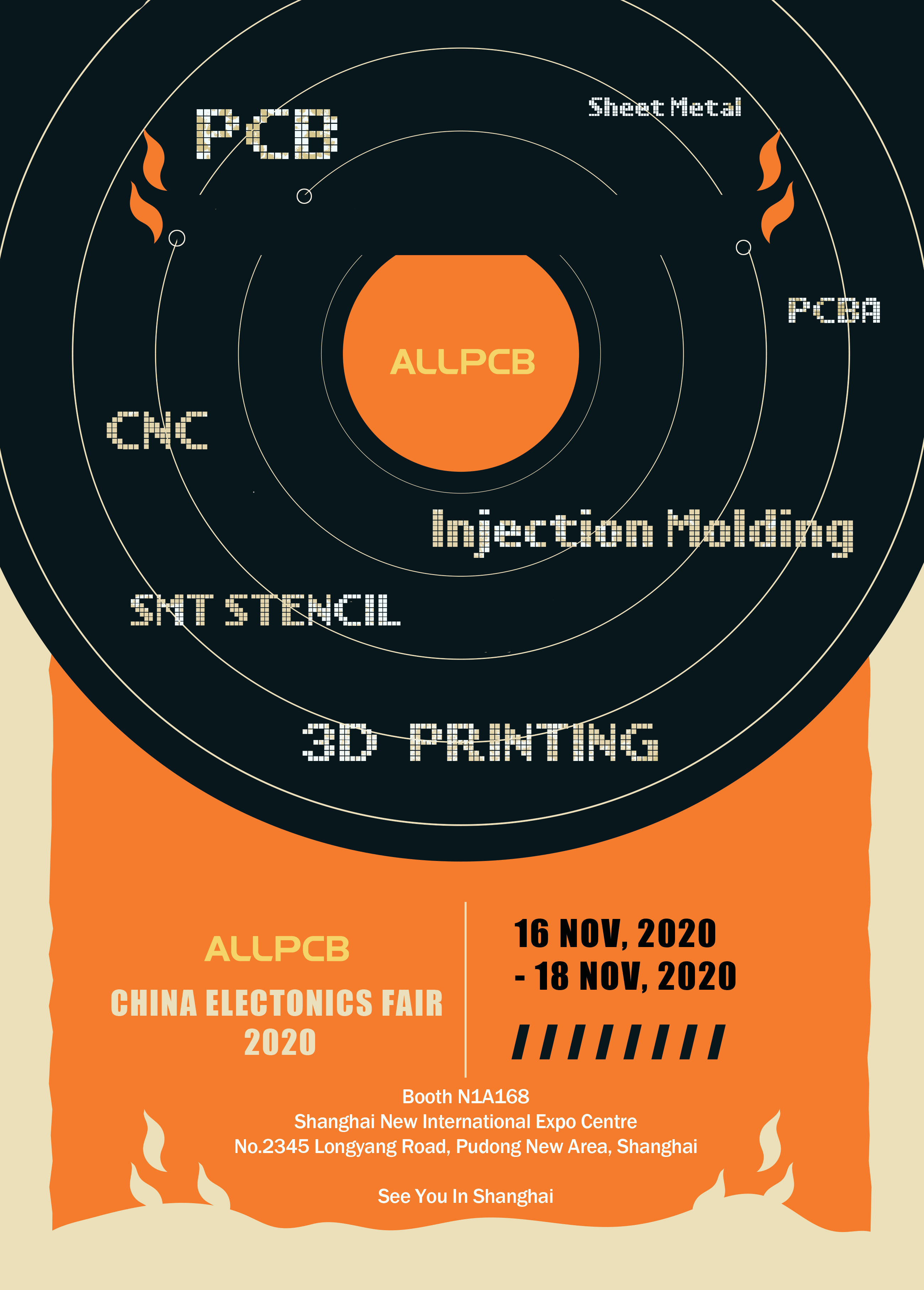 About China Electronics Fair (CEF)
China Electronics Fair (CEF) is China's largest Electronics Exhibition. China Electronics Fair (CEF) started in 1964 and is the oldest and most authoritative electronics industry expo in China. China Electronics Fair uses leading basic electronic technology to promote independent innovation in China's electronics industry.
(global visitors last year in CEF Shanghai, photo creidt: CEF official)
CEF is one of the five major members of the Asian Electronics Exhibition Alliance (AEECC), which is jointly with the Japan Electronics Show (CEATEC JAPAN), Korea Electronics Show (KES), Taiwan Electronics Show (Taitronics), and Hong Kong Electronics Show (HK Electronics) Fair),can be seen as the top five electronics exhibition in Asia.
【Disclaimer】
1, ALLPCB releases the news to disseminate more information. It doesn't represent the viewpoint of ALLPCB!
2, ALLPCB doesn't guarantee the accuracy, authenticity, integrity, validity, timeliness and originality of the information (including but not limited to words, data and icons)!
3, ALLPCB doesn't verify the relevant information, which cannot be taken into your consideration of investment. Or else at your own risk!
4, For any infringement, please contact the author directly, or write emails to ALLPCB to get the feedback!