Make Good-quality PCBs in ALLPCB.com
Nowadays, we can find online shopping more and more accepted by people, more and more people choose to shop online. Of course, this is because the online shopping has three major advantages. Firstly, prices online are much cheaper than market prices. Secondly, it's easy to shop around before you buy. Last but not least, if you make an order online, you don't need to leave home to enjoy door-to-door. However, shopping online is a double-edged sword. There being both advantages and disadvantages, because the goods cannot see, the quality has become uncertain.
PCB industry is developing rapidly, thus, making a PCB online becomes more popular. In this case, the quality of PCB board has become a major reason why customers choose to buy. Obviously, market in China is large, and making a PCB online seems to be more and more competitive. In this competition, I will from three points to ensure that PCBs in ALLPCB.com are good-quality.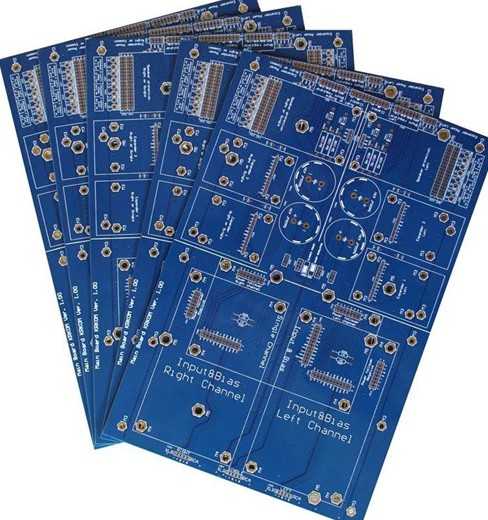 Picture from customer reviews
1.Solder mask
From green soldermask to say, if the quality of PCBs is bad, you will find lots of problems like Ink uneven, ink blistering, ink scratches, exposed copper, ink off, bad hole, ink waste etc. These problems are handled well by skilled PCB manufacturing technology in ALLPCB.com.
2.Silkscreen
Plenty of purchasers from other website reflect that when they make a PCB online, they find characters printed on the PCB board are fuzzy, fat, incomplete, and even bias. ALLPCB guarantees that the characters must be clear and meet the customer's requirements.
3.Surface finish
Surface finish is the nature of a surface as defined by the three characteristics of lay, surface roughness, and waviness.ALLPCB.com pursues exquisite surface finish, So that the surface must be smooth.