The Development of PCB Surface Finish
The surface finish used to be comparatively simple just a few years ago. It was only few choices of electrolyte: nickel and gold, or HASL. Since technological improvements have a big leap over last several years, more and more sophisticated materials have been developed to use as surface finishing, with the aim of erase the concern about lead in the environment.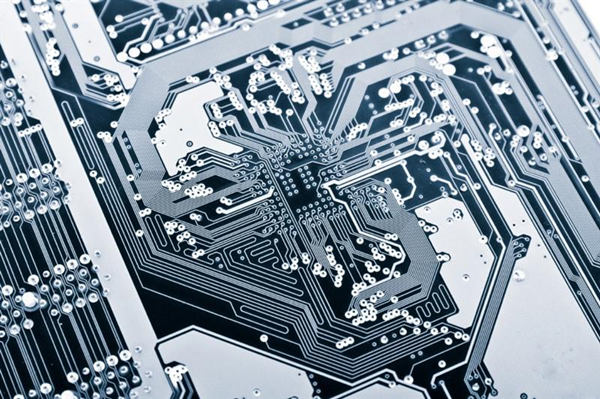 PCB Surface Finish
At present, just a few short years later, HASL makes up only about 10% of PCB surface finish. And some new emerging better surface finish materials like Hard and Soft Gold, Tin, Silver, ENIG, or ENEPIG and OSP. Currently, these surface finish materials have specific characters that make it an ideal surface finish for certain PCB manufacturing. Before deciding which surface finishing is the best option for your PCB, there are a lot of certain questions that might be taken into consideration.
Now, there is a great number of options available to use to cover the exposed copper surfaces. Besides, the global industry is now devoted to the further study of various surface materials. It won't be long before you stop applying HASL in products being shipped overseas. And each new surface finish has great advantages, but there are also weaknesses that have yet to be discovered and dealt with.
Even though PCBs are getting smaller and smaller by the day, the cost of materials used in the surface finish is not. Consumers should expect to pay more because of a smaller size of PCB, but that is the price of advanced technology. The higher cost of newer finishing materials aside, companies that produce and supply PCBs also put quality and reliability at the foremost place all the time. And one thing can be assured is that the PCB is as strong and dependable as it once was, even though this market is steadily and fast developing.