Children are the future. Children's Day is an annual commemoration of children, which promotes not just togetherness but also awareness among children globally. It also advocates the importance of protecting the rights of our children.
ALLPCB also celebrated Children's day with all staff, since ALLPCB treats every staff as "children" and bring them love and care.
How ALLPCB celebrates Children's Day?
Part 1 Childhood Games: Hopscotch
The player threw a small object into the numbered spaces of the rectangular pattern painted on the ground, and then jumped around in these spaces to retrieve the object.
Part 2 Lucky Draw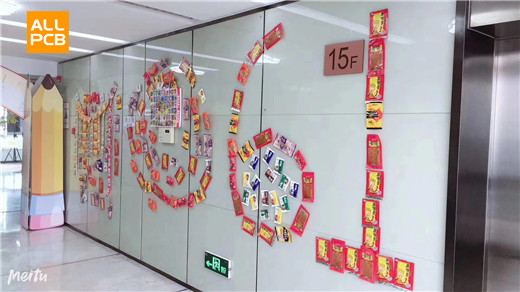 Part 3 Childhood Snacks
Snack shop will distribute childhood snacks to all "children".
Simplicity generates happiness. Return to childhood of simple and pure, and obtain more happiness.
At last, wish you a happy Children's Day! If you have children, do not miss an opportunity to tell your child, "I love you".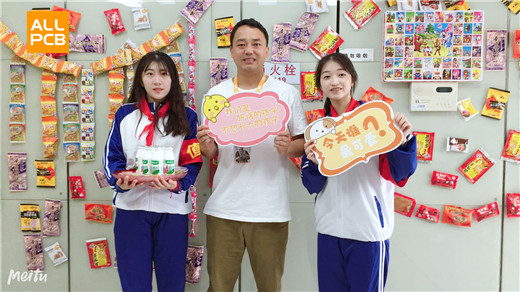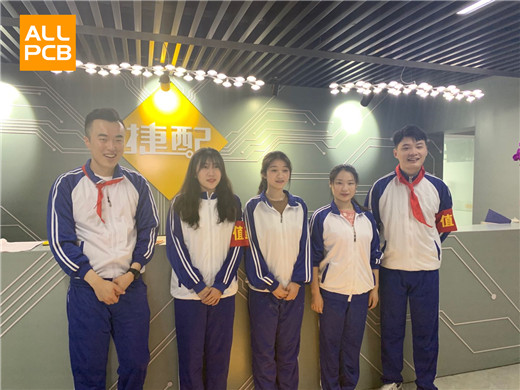 【Disclaimer】
1, ALLPCB releases the news to disseminate more information. It doesn't represent the viewpoint of ALLPCB!
2, ALLPCB doesn't guarantee the accuracy, authenticity, integrity, validity, timeliness and originality of the information (including but not limited to words, data and icons)!
3, ALLPCB doesn't verify the relevant information, which cannot be taken into your consideration of investment. Or else at your own risk!
4, For any infringement, please contact the author directly, or write emails to ALLPCB to get the feedback!