Dear Customers,
ALLPCB will celebrate Mid-Autumn Festivals on Sep.24th and National Holidays from Sep.30th to Oct. 3rd.There is no DHL service during this time. Please kindly schedule your orders in advance in case of any delay. Sincerely sorry for any convenience caused ! Learn More
ALLPCB TEAM September 19th, 2018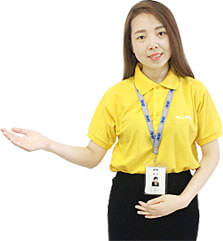 Thank you very much for your valuable suggestion!
We will solve it as soon as possible!
Image for required panelization way ↓ (for reference only)
Image for ALLPCB recommended panelization way ↓ (for reference only)
0.00mm X 1,0.00mm X 1 is recommended,
Finished panel dimension:mm X mm,
If rail edge is required, adding on the longer side is recommended